Telangana High Court says no loudspeakers in pubs after 10 pm in Hyderabad
The Telangana High Court, on Monday, said that there should be no sound coming from the pubs in Hyderabad after 10 pm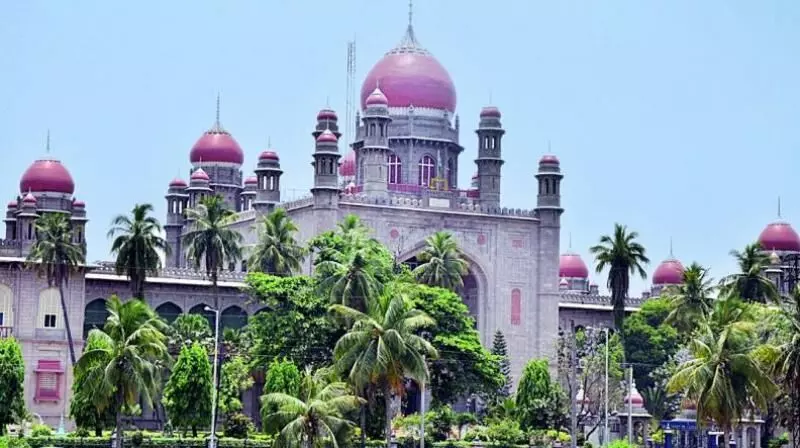 HYDERABAD: The Telangana High Court, on Monday, said that there should be no sound coming from the pubs in Hyderabad after 10 pm. The Court, which heard the petition filed on the matter of Tat Pub, issued interim orders imposing the above-mentioned restrictions. It stated that there would be a ban on loudspeakers from 10 pm to 6 am.
The HC also said the pubs should maintain the sound decibel as per the City Police Act and Noise pollution regulations and issued notices to the Commissioners of Hyderabad, Cyberabad, and Rachakonda.
Meanwhile, the High Court questioned the state Excise Department as to how they had issued permits for pubs in residential areas and school zones and directed the department to file a written explanation.
First Published: &nbsp 12 Sep 2022 3:20 PM GMT