TRS MLAs' poaching: Fresh case against Ramachandra Bharti
The alleged TRS MLAs' poaching case sparked outrage in the state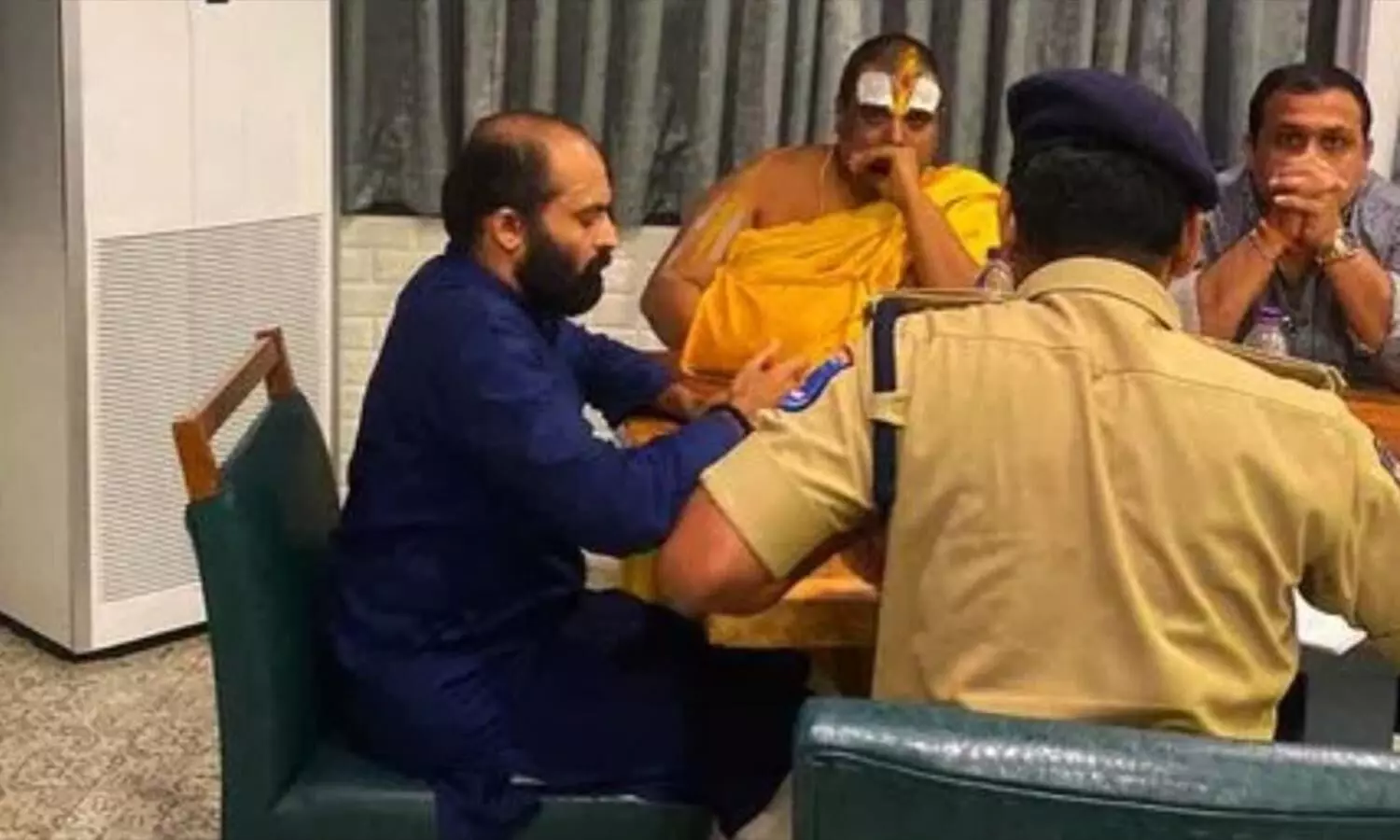 HYDERABAD: Another case in the TRS MLA poaching case was registered against Ramachandra Bharti alias Sathish Sharma at the Banjara Hills police station on Tuesday.
According to reports, MLA Pilot Rohith Reddy filed a complaint against Sathish sharma for producing fake adhaar cards, driving licences and other identity credentials. The Banjara Hills police, who have launched an investigation based on MLA Pilot Rohith Reddy's complaint, is looking into the matter further.
The alleged TRS MLAs' poaching case sparked outrage in the state after two call recordings surfaced and went viral on social media and WhatsApp.
First Published: &nbsp 8 Nov 2022 3:09 PM GMT