YS Sharmila did not insult Telangana govt, KCR: YSRTP legal head
YSRTP President YS Sharmila has never insulted or made any personal attacks either against the Telangana government or KCR said Varaprasad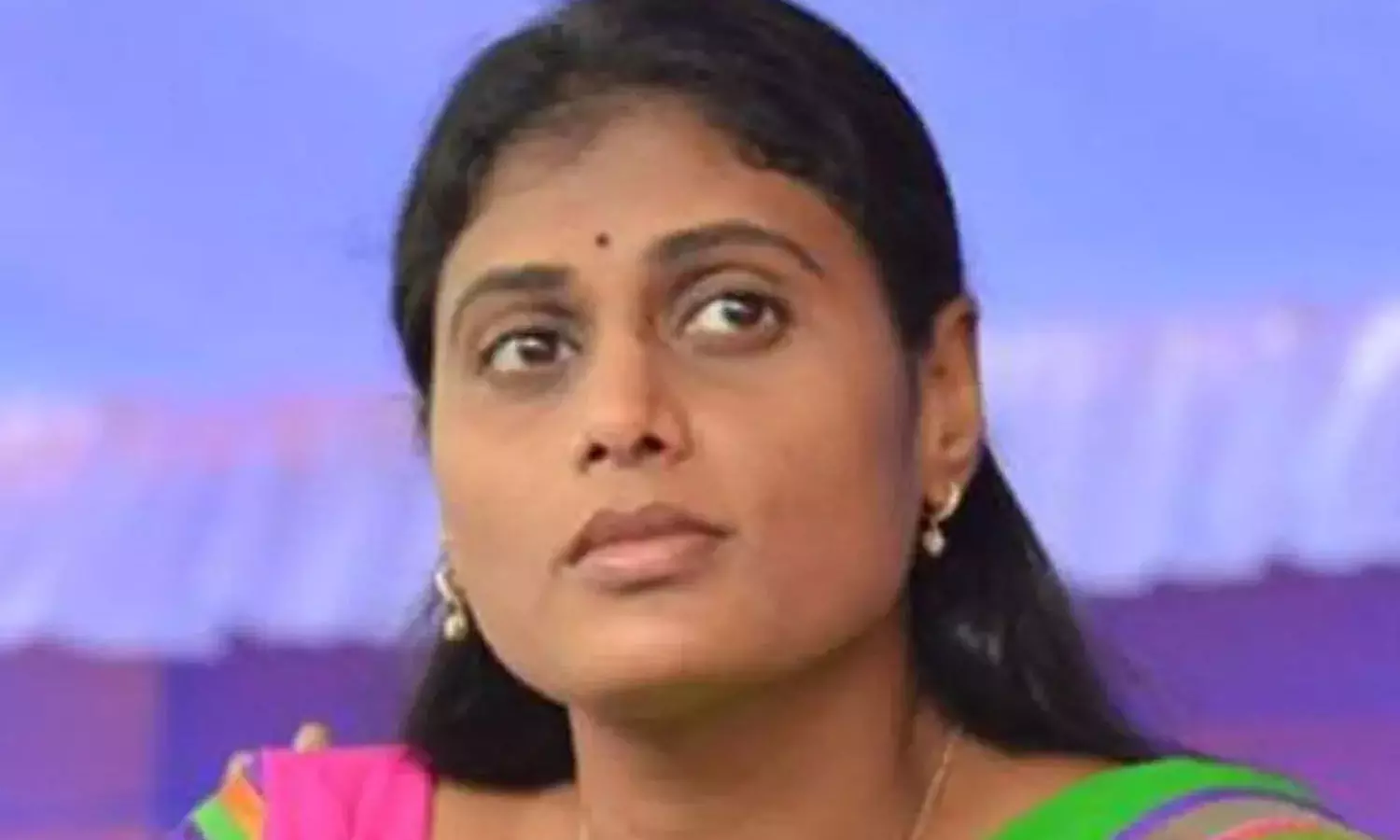 HYDERABAD: YSRTP President YS Sharmila has never insulted or made any personal attacks either against the Telangana government or Chief Minister K Chanrdrashekar Rao (KCR), asserted advocate and party's legal cell chairman Varaprasad on Thursday.
Addressing a press conference, he alleged that the KCR government was showing scant respect to the courts by denying permission to their leader's padayatra even after the Telangana High Court had allowed it. "We approached the High Court once again, as YSRTP President YS Sharmila's Padayatra was stopped by the police. We filed a lunch motion in the high court yesterday (Wednesday), seeking the court's permission again for the padayatra," he said.
"Though the court had earlier granted permission for the padayatra, the police stopped the party activists from entering the party office. Did the YSRTP President cause any law-and-order problem? Only when a public meeting is being organised, prior permission is needed to be taken," he felt.
Trying to showcase how frequent obstacles were being created in this regard, Varaprasad claimed that the Panjagutta Circle Inspector served a show cause notice to the YS Sharmila on Wednesday evening. Notices were sent citing bail conditions, asking the president to answer within 24 hours.
"YS Sharmila has never personally insulted the state government or the Chief Minister," said Varaprasad. He also criticised KCR for being away in Delhi for too long as part of his BRS activities. "It has been a while since the Chief Minister went to Delhi for the inauguration of his national party BRS. Has anyone been deputed to take care of the matters in Telangana until he returns?" he wondered.
"We are collecting information about the reports of the injured and of those who have been served 41A notices. We will approach the court with the same," vowed Varaprasad.
First Published: &nbsp 15 Dec 2022 10:32 AM GMT