TRS MLAs' poaching: Thushar seeks transfer of case to CBI, stay on SIT probe
Thushar Vellappally filed a petition in the Kerala High Court seeking the transfer of the TRS MLAs' poaching case to the CBI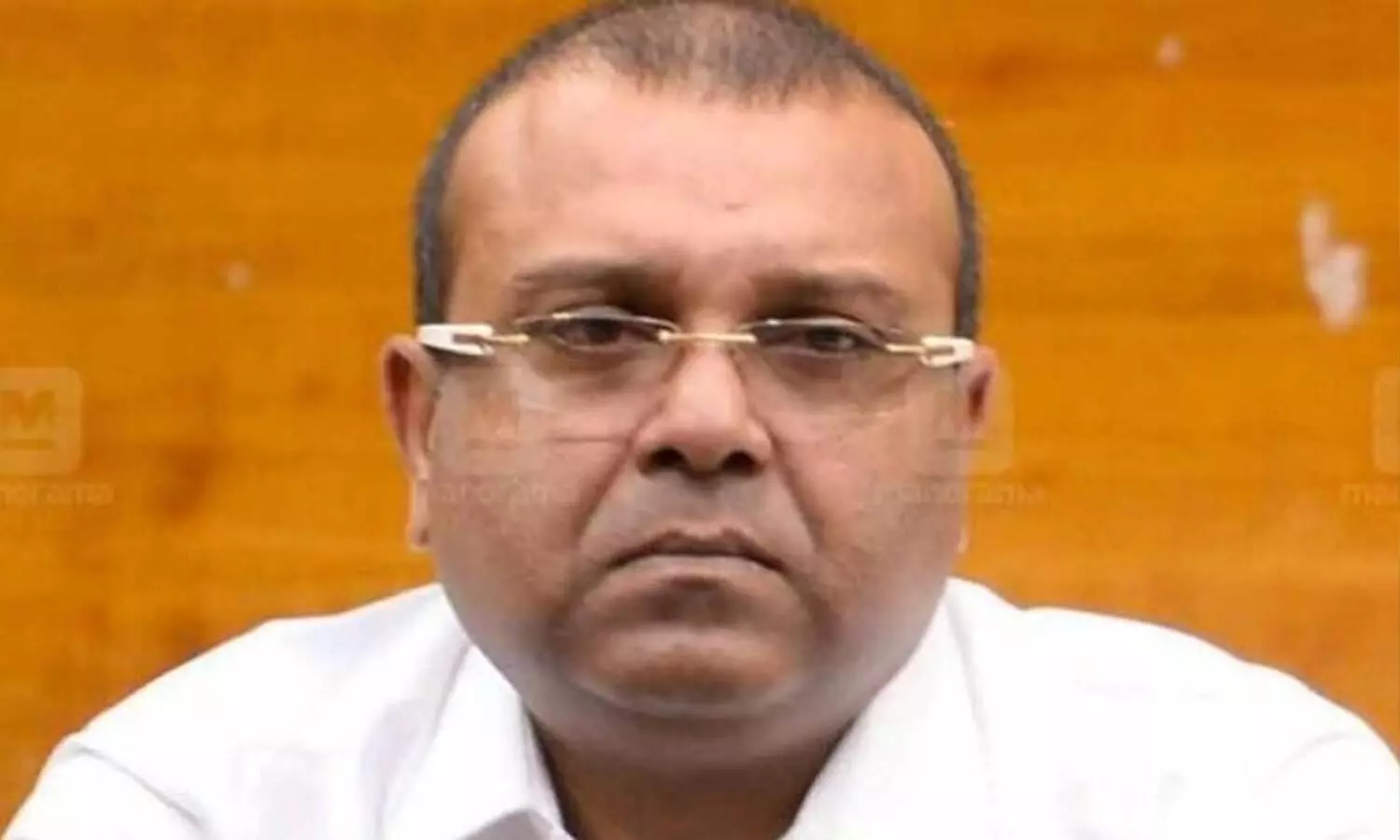 THIRUVANANTHAPURAM: Thushar Vellappally, President of the Kerala-based Bharath Dharma Jana Sena (BDJS) on Monday filed a petition in the Kerala High Court seeking the transfer of the TRS MLAs' poaching case to the Central Bureau of Investigation (CBI).
Thushar came under suspicion for his alleged involvement in the sensational bribe scandal after his name was taken by the accused in the case. Audio and video clips featuring the conversations and deal negotiations were recently made public by TRS Chief and Telangana Chief Minister K Chandrashekar Rao (KCR).
The Kerala leader, who is also the convener of NDA, was served notice by the Special Investigation Team (SIT) probing the case. In his petition, Thushar also sought a stay on the SIT investigation into the case. Incidentally, he also named KCR as one of the respondents but as an individual.
The BDJS chief alleged in his petition that the SIT investigation into the case was going on as per the political agenda of KCR. Stating that he was summoned by the SIT for questioning, he contended that he was served the notice under Section 41A of the CrPC on November 16, 2022 to appear for questioning on November 21, 2022. He also mentioned in his petition that in view of his ill-health and based on doctors' advice, he requested for two-weeks time to appear for questioning.
Thushar also took exception to the SIT issuing a lookout notice against him. He contended that the SIT did not respond to his email request for time and instead chose to issue the lookout notice.